Shopping Cart
Your Cart is Empty
Thank you for your business!
You should be receiving an order confirmation from Paypal shortly.
Exit Shopping Cart
"If all the beasts were gone, man would die from a great loneliness of spirit. For whatever happens to the beasts, soon happens to man. All things are connected." -Chief Seattle
Winos for Rhinos is back for our second annual event! Come enjoy a glass of wine, great music, and peruse our silent auction at Crush Wine Bar on September 13th.
Doors open at 6pm! Silent Auction runs from 6:30 to 9:30pm! Live music and games all night! Our fabulous partner, Crush, will donate 25% of its sales from this event to rhino conservation! All proceeds from the silent auction will be donated to rhino conservation.
You can purchase discounted Winos for Rhinos tickets at our Website.
Early bird tickets: $15 for ages 21 and older
$10 for ages 18 and older (i.e. those who will not consume alcohol)
Tickets at the door: $20 for ages 21 and older
$15 for ages 18 and older (i.e. those who will not consume alcohol)
$10 for entry only (i.e. no free wine glass or wine)
Your ticket purchase includes a beautiful Winos for Rhinos wine glass and a glass of South African wine (in honor of the white rhinos in South Africa). If you are 18 years and older and/or do not wish to drink wine, you may purchase discounted tickets that do not include a free first glass of wine. If you want to support our fundraiser at the silent auction only, you can purchase a $10 ticket at the door that does not include a wine glass or glass of wine. We appreciate your support!
Can't join us in person for this event? Please consider donating to our fundraiser through our FundRazr website!
If you would like to support this fundraiser by donating goods or services to our silent auction, please contact us below or at [email protected] All donations are tax deductible!
Thank you to this year's silent auction donors!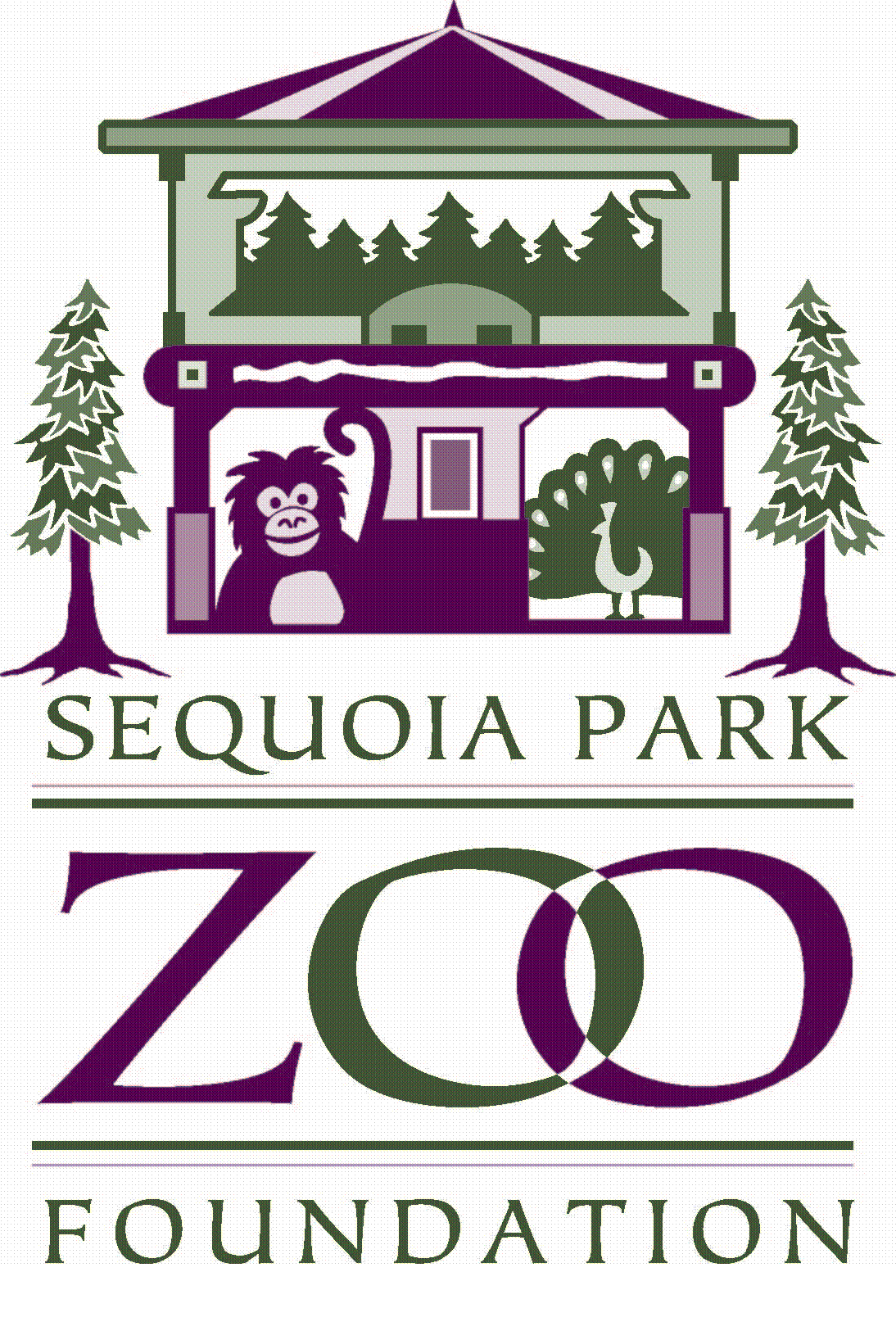 Because we are volunteers, 100% of the funds raised from this event will go directly to in-situ rhino conservation through AAZK's Bowling For Rhinos (BFR) program. Since 1990, BFR has donated over $5.4 million to rhino conservation efforts, protecting rhino habitat across multiple continents!
In Kenya, BFR supports the

Lewa Wildlife Conservancy

where our donations help protect both black and white rhinos. These 93,000 acres protect 89 black rhinos (15% of Kenya's population) and 65 white rhinos (16% of Kenya's population). Lewa successfully protects their elephants and rhinos from poachers, losing not a single rhino to poaching last year.

In Indonesia, BFR supports the remaining Javan Rhinos at Ujung Kulon National Park and the Sumatran Rhinos in Bukit Barisan Selatan and Way Kambas National Parks through the

International Rhino Foundation

. Learn more about these great, effective projects

here

.

Also in Kenya, BFR supports

Action for Cheetahs

, a research-based conservation group. Cheetahs share much of the same habitat as rhinos, and by working to conserve cheetahs, we are also saving rhinos and countless other species in the region.
Can't wait to drink wine and save rhinos? Well, you're in luck! When you order your wine at www.givingvines.com, they will donate a percentage of your purchase to our BFR fund! In order for AAZK to receive your donation, you must (after completing your order) fill out the donation box with our information: Redwood Coast AAZK in Eureka, CA.
Stay tuned for more information! Click here to learn about our past BFR events.
/